Mircea Steriu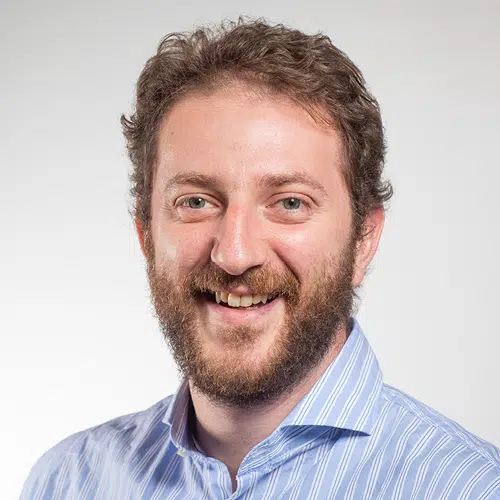 Statistics Manager
UITP
Mircea
Steriu
works for the International Association of Public Transport (UITP)
as a Project Manager with a focus on data and monitoring frameworks
. He
contributed to the public transport sector's contribution to the UN's New Urban Agenda, the monitoring of the implementation of SDG 11.3 on access to public transport, as well as tracking the impact and the response of the sector to the Covid-19 pandemic
.
In the framework of the TUMI E-Bus Mission, Mircea is coordinating the delivery of e-bus trainings and technical guidance workshop sessions to cities worldwide.
Mircea holds an M.
Sc
. degree in European Politics and Policies from the Catholic University of Leuven, Belgium and B.A. degrees in Political Science and Journalism
and Mass Communications
from the American University in Bulgaria.