Stefan Wenzel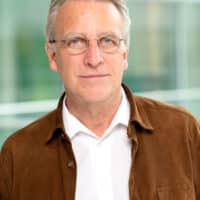 Parliamentary State Secretary
German Federal Ministry for Economic Affairs and Climate Action (BMWK)
Stefan Wenzel is a Parliamentary Secretary of State at the German Federal Ministry for Economic Affairs and Climate Action (BMWK).
His responsibilities include climate policy, heat, hydrogen, energy efficiency, electricity and energy security. Before becoming a member of the German Parliament in 2021, he served in the State of Lower Saxony as Minister for the Environment, Energy and Climate Protection and later chaired the Committee for Budget and Finance.
He holds a Dipl. Ing. degree in Agricultural Economics from the University of Göttingen and is a member of the Green Party.