Being part of the Transport and Climate Change Week
Foster knowledge exchange and high-level contacts with transport colleagues from all over the world.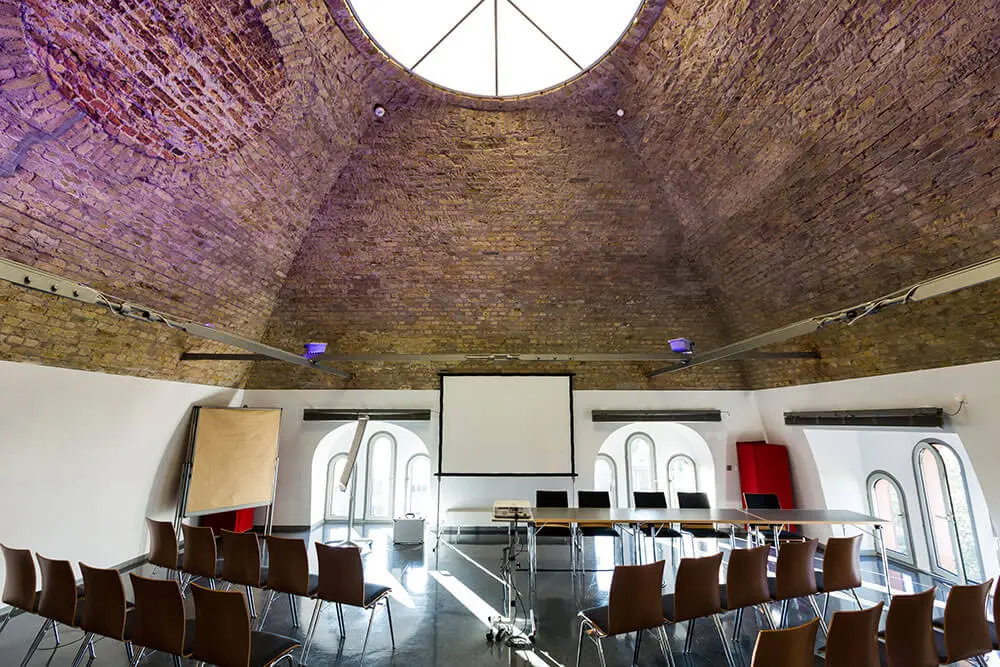 Your Agenda
Choosing Your Activities
Choose from 8 workshop, 3 side-sessions and several side events focusing on electric mobility, public transport, campaigning and many more.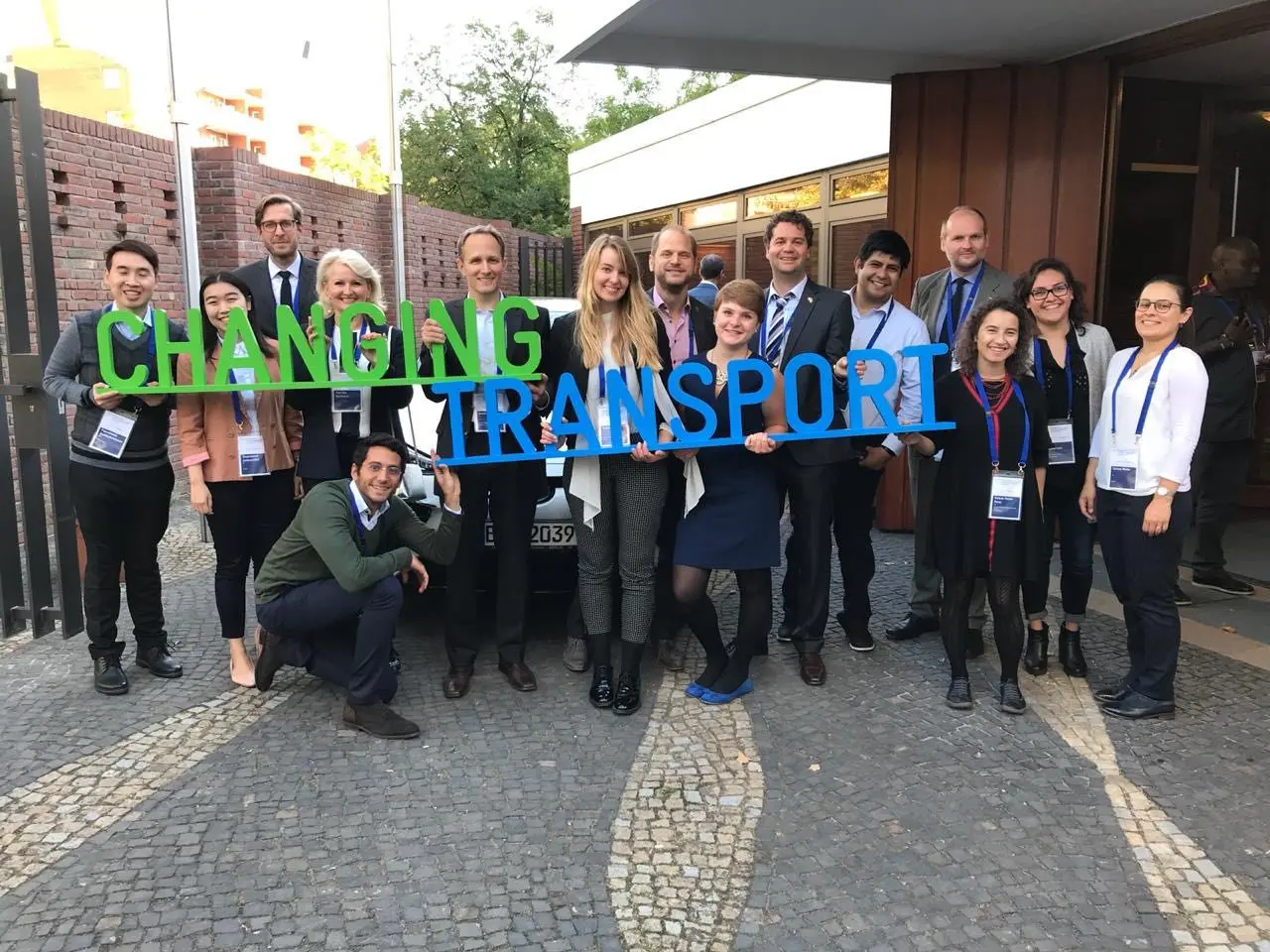 Your Hosts
Organization Team
Participation is by invitation only. The organizing team will make sure that you enjoy your stay and take home the most useful insights on sustainable mobility.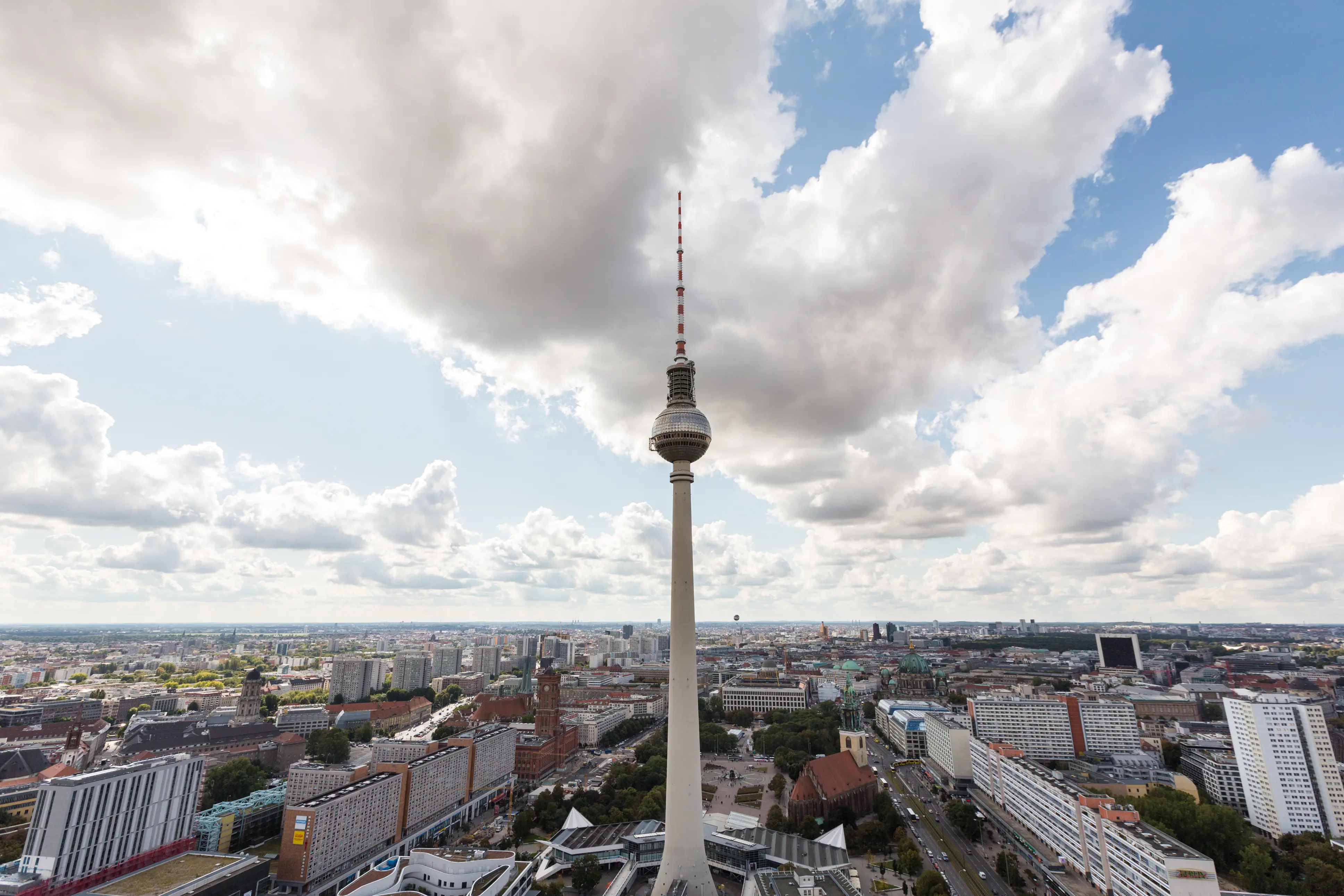 Your Hotel
Scandic Hotel Potsdamer Platz
More central is not possible! We host you in the Scandic Hotel Potsdamer Platz in the vibrant German capital Berlin close to the city center, shopping malls and sights.
[us_popup title="Contact" btn_label="Contact" btn_style="4″ align="center" popup_width="1000px" paddings=""]
Error: Contact form not found.
Any personal details collected as part of the Changing Transport* contact will only be used for the purpose of processing the requests and dealing with your enquiries.Email addresses that you provide when you make an enquiry or order information materials are used exclusively for correspondence or delivery purposes.You are entitled to enquire about your personal data and its processing, to have the data corrected if necessary, and to request restriction of processing or the erasure of the data.  The data will then be erased.
*Changing Transport is responsible for the Transport and Climate Change Week data[/us_popup]
Are you a Change Maker too?
We open registration for the Transport and Climate Change Week from 2 – 6 March 2020 soon!
We are happy to help you, if you have any further questions in the meantime. Are you with us in changing transport to limit global warming? Connect with us via www.changing-transport.org and tell us your change maker story!